Guaranteed Mould Remediation Services
If you think you have a mould problem, you probably do.
we'll find it and get rid of it for good. Guaranteed!
My name is Mike Bashford, and I am the owner of Get Rid Of Mould.
I have been providing affordable and effective mould inspection, mould testing and mould removal services to homeowners and businesses throughout the GTA for more than a decade and take great pride in my company's commitment to delivering results you can depend on.
If you suspect mould anywhere in your home or business, it's always best to treat it as soon as possible and we'll do our best to help you with it, quickly, honestly, and, best of all, affordably!
Get in touch with us today and we'll set up your free mould inspection appointment.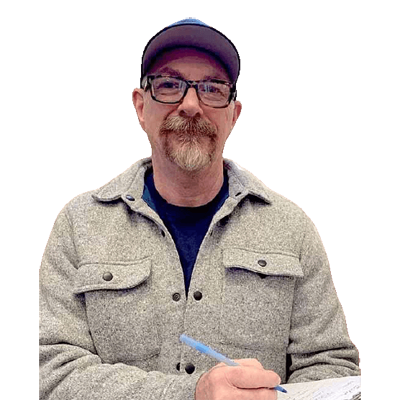 Mike Bashford
Owner of Get Rid Of Mould